Self Published Books - Case Studies
Creating & Printing Self Published Books
Today self publishing is more accessible than ever. At Deanprint we can make your self published book stand out and ensure that your book is special and unique.
People like to feel and hold a physical book. Moreover we like special books and we want to be seen with impressive, high quality books around us.
A beautifully made quality book can really help make your great content or a unique idea outstanding.
This self-published book  is a remarkable collection of steam locomotive artwork. It was compiled by Matt Sefton who had an ambition to produce a book of the entire collection of his dad's steam paintings. The book includes 245 painting and drawings and over 100 reference and archive photographs. It also includes detailed histories of the…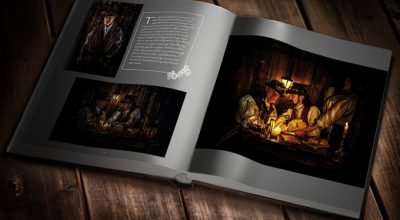 This fabulous limited edition fine art book – measuring 300 x 300mm – has 216 pages printed in five colours with over 150 photos spot UV varnished.  It also has 8 x 4 page throwouts which had to be tipped in by hand.  The front cover had an area that was debossed and had a…