Art Books - Case Studies
Art Books, Photography Books & Design Books
Many of the books we produce are works of art. Showcasing photography, architecture, design and culture.
Over the years we have produce many unique and individual art books. Books in special shapes, with fold outs or separate sections in different sizes or formats. 
Here are a couple of case studies showing examples of art books that we have produced. Please don't hesitate to get in touch to discuss your requirements.
This self-published book  is a remarkable collection of steam locomotive artwork. It was compiled by Matt Sefton who had an ambition to produce a book of the entire collection of his dad's steam paintings. The book includes 245 painting and drawings and over 100 reference and archive photographs. It also includes detailed histories of the…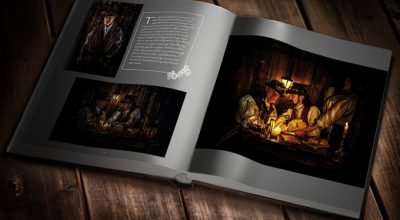 This fabulous limited edition fine art book – measuring 300 x 300mm – has 216 pages printed in five colours with over 150 photos spot UV varnished.  It also has 8 x 4 page throwouts which had to be tipped in by hand.  The front cover had an area that was debossed and had a…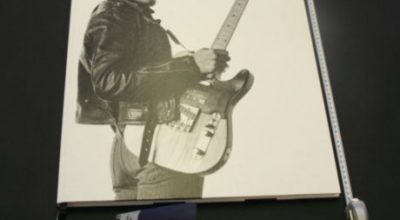 We were supplied with printed sheets and asked to produce a case bound book to a finished size of 600 x 450mm portrait. The biggest problem we faced was in handling such a huge book.  Most of the operations had to be done manually which meant that there  were far more hand operations involved than…